Knockout London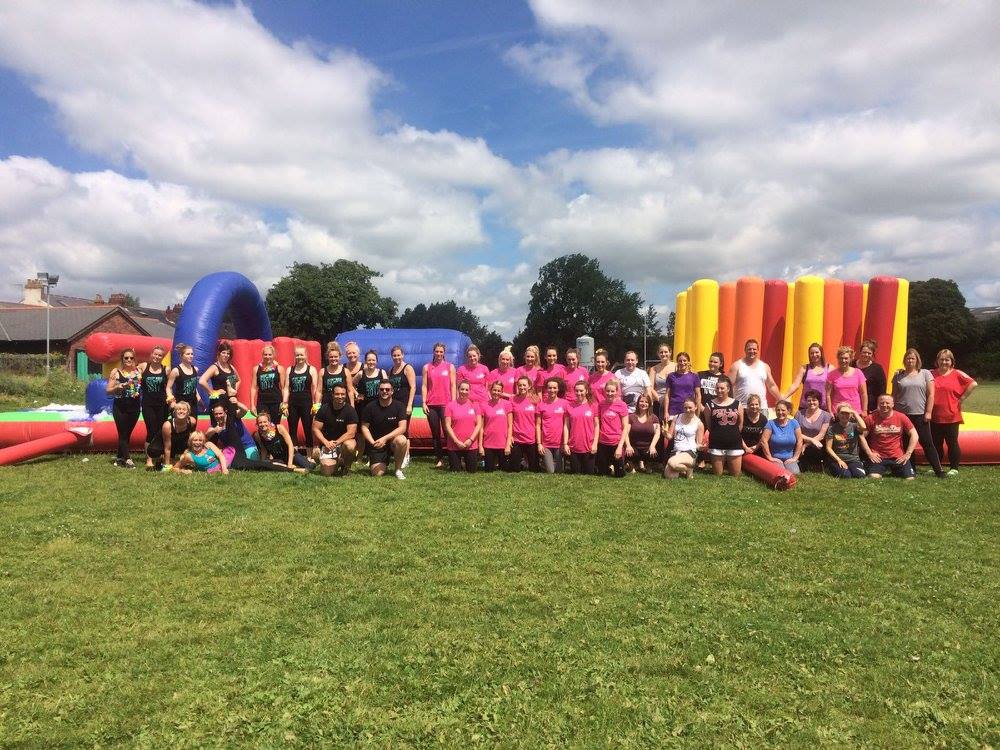 Duration: 2 Hours (approx.)
Location: London
Knockout London
Minimum of 8 per team.


Please note the arrival time for 8th September 2018 is 9.30am for a 10am start.
Only £42 per person
Stag or Hen goes for free. This will be shown on your final confirmation once you provide us with total numbers 1 month before the event.
We just need a rough idea of your numbers upon booking to secure your team place.
You do not have to provide the names of participants at this stage.
Your final balance will be required 1 month before your event date
Over 8 people, one goes free with code ONEFREE42 at checkout
Arrival times: 11.30am for a start time of 12. Finish time is around 2pm.
Just 5 minutes from the Barnes Station!!!
Once you have completed the form and made the £50.00 group deposit you will receive a confirmation email.

Your booking will be adjusted when numbers are finalised 1 month before the event to show any promotions claimed.

All payments are non-refundable.

You can find us at:
Rosslyn Park FC
Priory Lane
Upper Richmond Road
London SW15 5JH
Once your booking is completed for the event then full event details and instructions for the day will be sent to you!