City Mazes BRISTOL - The Runner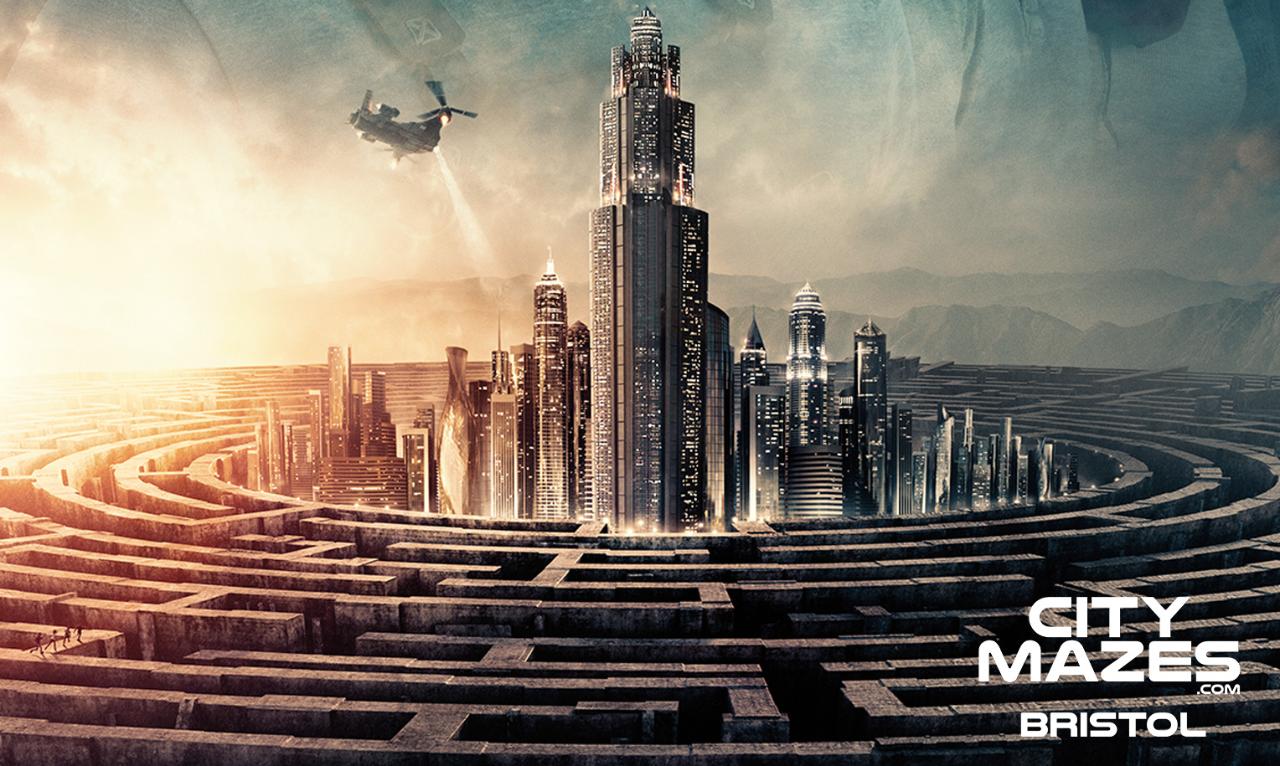 Duration: 60 Minutes (approx.)
Location: Bristol
The Runner

You probably don't remember how you got here (or much at all) but your name should come back to you soon. This area that you are in now will only be safe for a short while, but something is coming for us all....you have about 60 minutes before this place is crawling with them.....you must ESCAPE!
For booking outside of scheduled opening hours please call 0117 911 9878

When can I book for?

Subject to availability, you can book for any day, with sessions available from 9am to 9pm.

What's the cost?

£25 per person.
How many can attend?

2 - 8 people.
How long is the session?

You'll have 60 minutes to escape.
Are there any age restrictions?
Children under the age of 14 will need to be accompanied by an adult in the game when playing. The adult must be included in the total number booked for the game.
Please note that children between 6 months and under 9 years old are not permitted into the games under any circumstance. What should I wear?
Please note The Bristol Maze is set in a real abandoned warehouse - and so we ask that you treat this as an outdoor event and wear closed toe shoes and bring warm clothes during cold periods.
Where is the event held?
The Clanage
Clanage Road
Bristol
BS3 2JX
Just next to Bedminster Cricket Club.
Look for the 'Eco Studios' sign and turn in. We are at the bottom of the drive on the right hand side.


Can I cancel or reschedule once booked?
City Mazes is a live event however subject to availability bookings can be rescheduled for an admin fee of £25. Late arrivals of over 15 minutes are treated as a no-show and no refund will be offered under these circumstances. Refunds are not available for cancellations.

The nearest bus stop is right outside on Clanage Road
The nearest train station is Parson Street or Bristol Temple Meads.