City Mazes SWINDON - Subject 11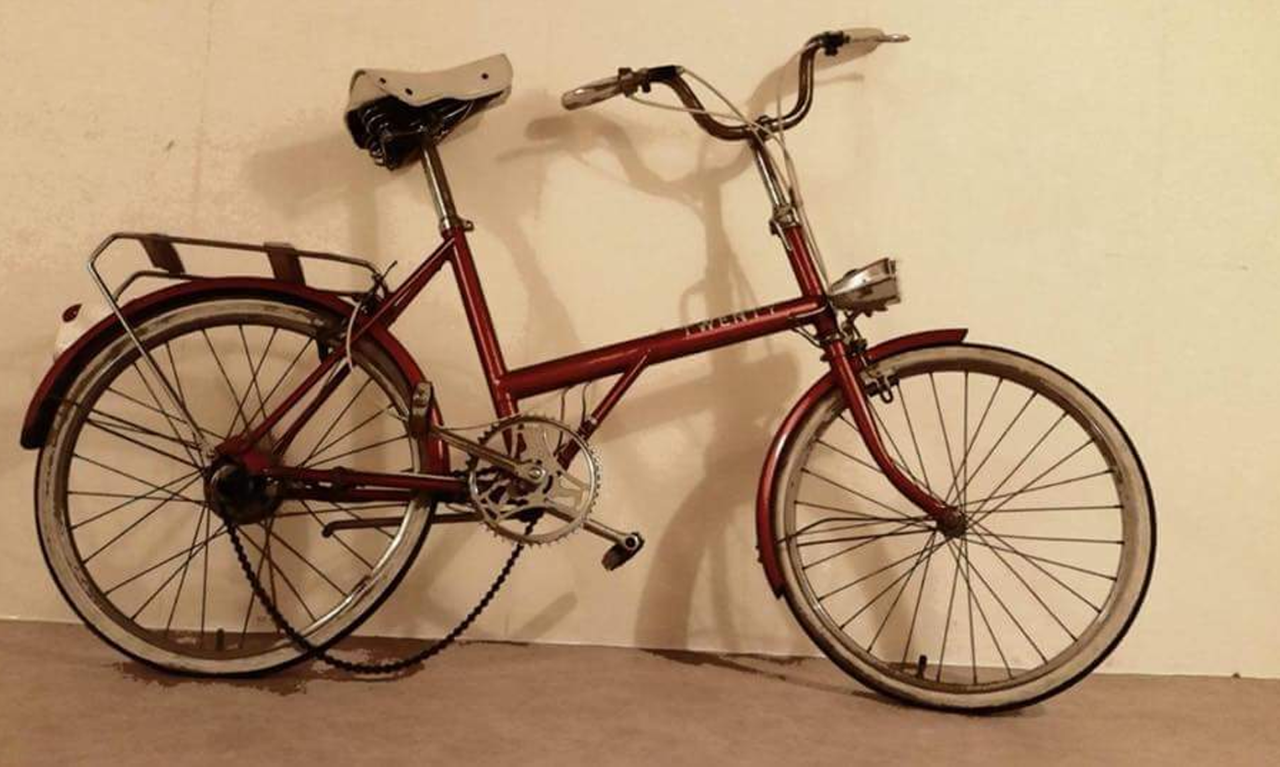 Duration: 60 Minutes (approx.)
Location: Swindon
Subject 11

Have you got what it takes to venture into the depth of the Upside Down? You and your friends must work together to try and help this sleepy American suburb catch whoever, or WHATever, has been stealing children in the dead of night! Your journey begins in a seemingly normal living room but it may end up taking you to the STRANGEST of places...

For bookings outside of scheduled opening hours please call 01793 251025

When can I book for?
Subject to availability - we're open every day, with afternoon/evening sessions on Mon-Fri and all day on weekends.

What's the cost?
£25 per person.

How many can attend?
2 - 8 people.

How long is the session?
You'll have 60 minutes to escape.

Are there any age restrictions?
Children under the age of 14 will need to be accompanied by an adult in the game when playing. The adult must be included in the total number booked for the game. Please note that children between 6 months and under 9 years old are not permitted into the games under any circumstance.
What should I wear?
City Mazes Swindon is an indoor facility. We advise you wear sensible shoes but there are no specific requirements.

Where is the event held?
The Brunel Shopping Centre
Swindon
SN1 1LF

The nearest bus stop is on Farnsby Street
The nearest train station is Swindon which is a 10 minute walk

Can I cancel or reschedule once booked?

City Mazes is a live event however subject to availability bookings can be rescheduled for an admin fee of £25. Late arrivals of over 15 minutes are treated as a no-show and no refund will be offered under these circumstances. Refunds are not available for cancellations.