Play at Pins Cardiff - Hostage Hostel 2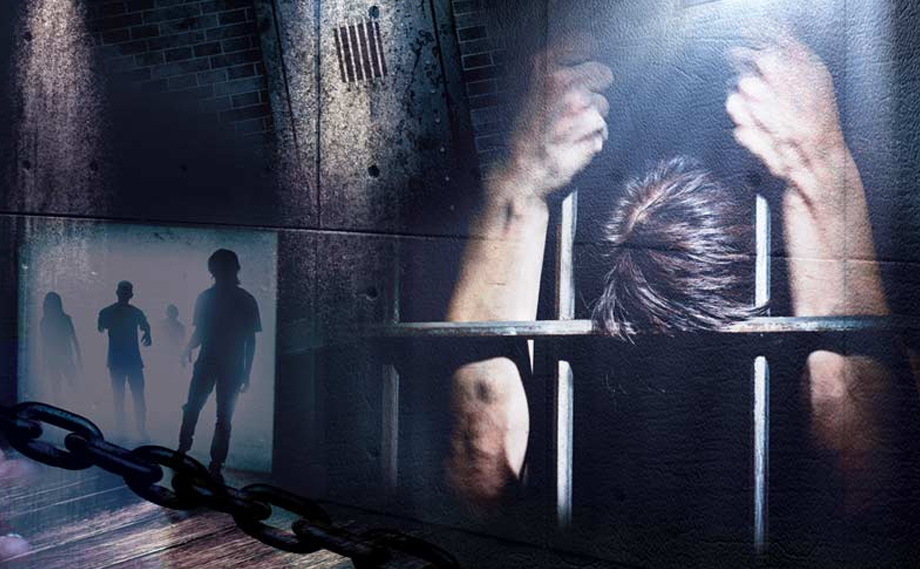 Duration: 60 Minutes (approx.)
Location: Cardiff
Hostage Hostel 2
After a long road trip you and your friends are desperate to find somewhere to stay. You come across an old, creepy looking hostel and decide to enter but you've been taken hostage. What a mistake that was! You now find yourself locked in locked up. You have 60 minutes to escape.

When can I book for?
Subject to availability - we're open every day,.

What's the cost?
£25 per person.

How many can attend?
2 - 8 people depending on pandemic restrictions.

How long is the session?
You'll have 60 minutes to escape.

Are there any age restrictions?
Children under the age of 14 will need to be accompanied by an adult in the game when playing. The adult must be included in the total number booked for the game.
Please note:
Under 18s need to vacate the premises by 7pm
Children between 6 months and under 9 years old are not permitted into the games under any circumstance.

What should I wear?
Play at Pins Cardiff is an indoor luxury facility. We advise you wear sensible shoes but there are no specific requirements.

Where is the event held?
Play at Pins Cardiff, 9-11 The Hayes, Cardiff, CF10 1AH


Can I cancel or reschedule once booked?
City Mazes is a live event however subject to availability bookings can be rescheduled for an admin fee of £25.
Late arrivals of over 15 minutes are treated as a no-show and no refund will be offered under these circumstances.
Refunds are not available.