Play at Pins Bowling Game - Lane 1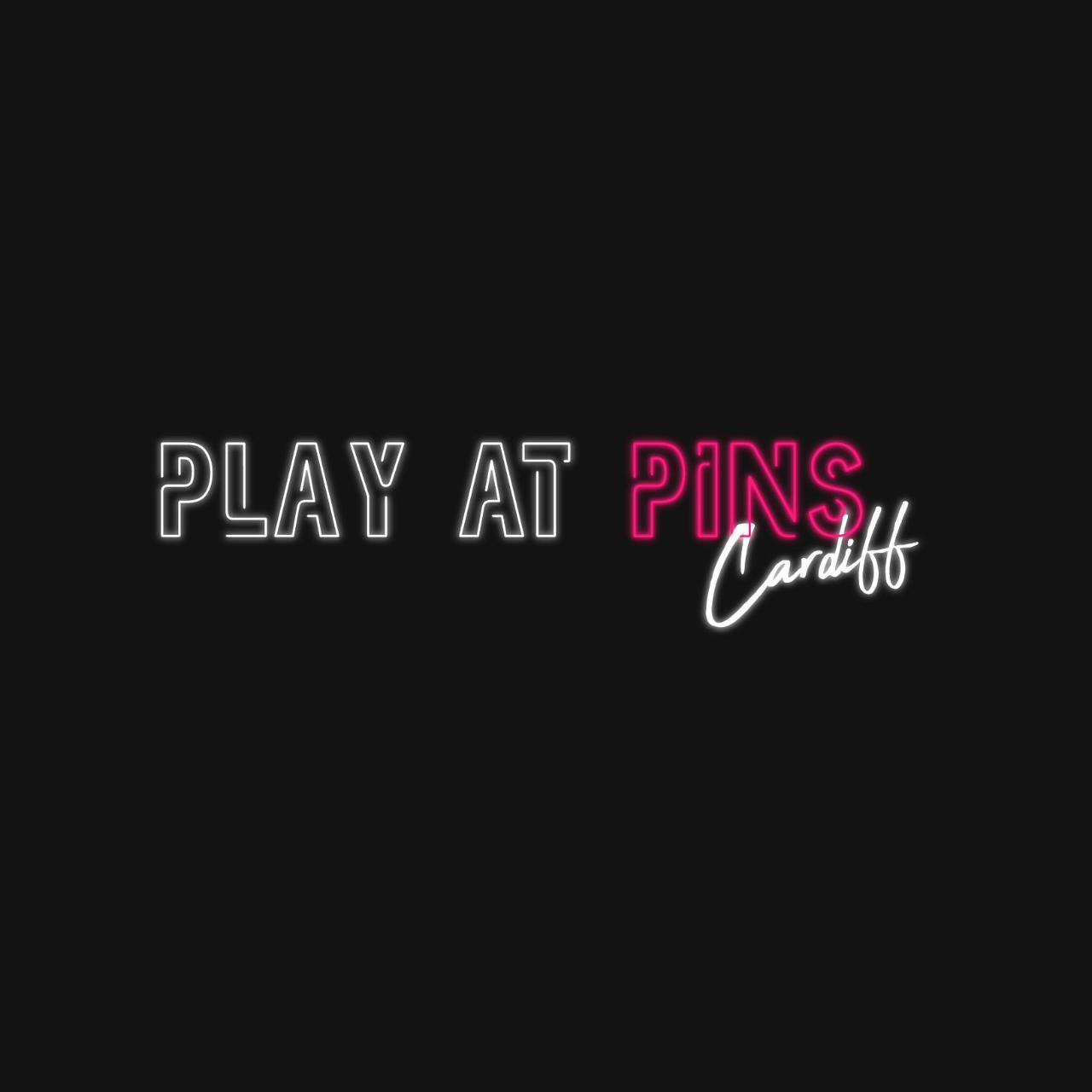 Duration: 30 Minutes (approx.)
Location: Cardiff
When can I book for?

Subject to availability - we're open every day.
If you are booking for more than 6 people please call us on 029 2009 9680 to arrange
What's the cost?
Prices can vary depending on current offers and days of the week.
How many can attend?
2-6 people per lane.


How long is the session?
Please allow approx 10 minutes per person per game.
Please Note: you are paying for a game per person NOT unlimited bowling for a certain time.


Are there any age restrictions?
Anyone under the age of 18 must be accompanied by an adult and are required to leave the premises by 7pm.
Please note: Play at Pins is an over 18s venue after 7pm
What should I wear?
Play at Pins Cardiff is an indoor luxury facility. We advise you wear sensible shoes but there are no specific requirements.

Where is the event held?
Play at Pins, 9-11 The Hayes, Cardiff,CF10 1AH
Can I cancel or reschedule once booked?

Subject to availability bookings can be rescheduled for an admin fee of £25 per booking.
Late arrivals of over 15 minutes are treated as a no-show and no refund will be offered under these circumstances.
Refunds are not available.