Play at Pins Peak Bowling Game - Lane 2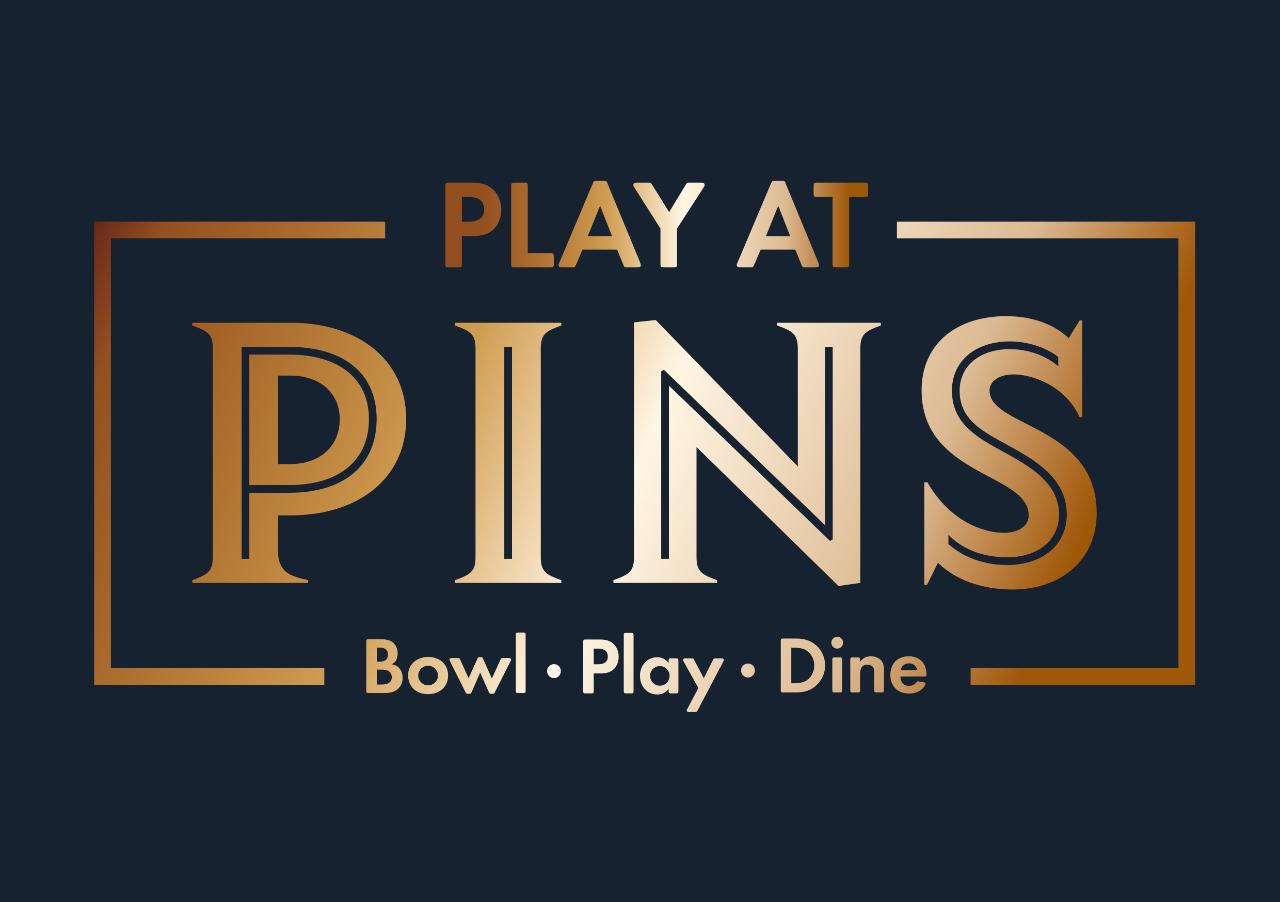 Duration: 30 Minutes (approx.)
Location: Cardiff
When can I book for?

Subject to availability - we're open every day.
Peak times are Thurs - Sun and all school holidays.
Off peak times are Sun - Wed.

What's the cost?
£15 per person.

How many can attend?
2-6 people per lane.

How long is the session?
Please allow 10 minutes per person per game.

Are there any age restrictions?
Anyone under the age of 18 must be accompanied by an adult and are required to leave the premises by 7pm.
Please note: Play at Pins is an over 18s venue after 7pm

What should I wear?
Play at Pins Cardiff is an indoor luxury facility. We advise you wear sensible shoes but there are no specific requirements. No high heels please.

Where is the event held?
Play at Pins, 9-11 The Hayes, Cardiff,CF10 1AH
Can I cancel or reschedule once booked?

Subject to availability bookings can be rescheduled for an admin fee of £25 per booking.
Late arrivals of over 15 minutes are treated as a no-show and no refund will be offered under these circumstances.
Refunds are not available.