City Mazes Gift Card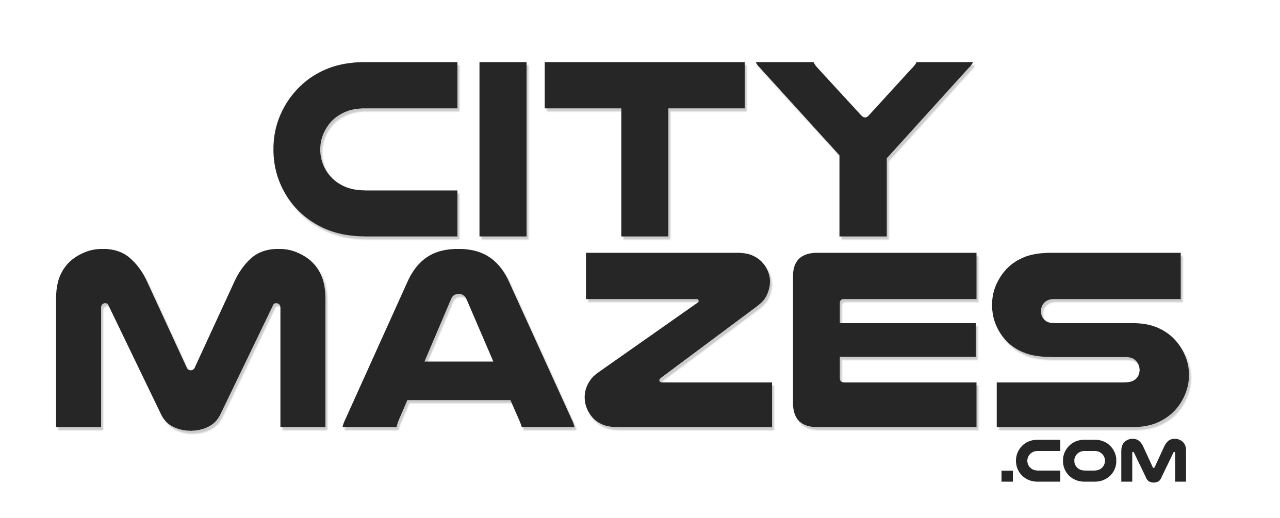 Why not treat your friends and family to a City Maze gift card?
This voucher is valid for 12 months and can be used at any City Maze venue.
We have game complexes now in Bristol, Cardiff, Oxford, Swindon and London.
Gift cards are available in multiples of £25. Each £25 allows 1 person entry to a City Mazes event. Just select how many you'd like - but please be advised our events require groups of 2-6 people.
If you have purchased your Gift Card online you will get an email confirmation of your purchase.
There is also the option of being sent a physical Gift Card in the post so please ensure your postal address is accurate when placing your order if you would like it sent out to you.